Glass gems (Nuggets)
There are many sizes of glass beads (Nuggets) available. Some of the beads are translucent, making them excellent for glass lanterns. Glass beads are made of glass and they are frost resistant. For most of glass beads, there are many pack sizes available. Click on the product image for more information. The smallest Lilliput beads are ideal for different jewelry bases.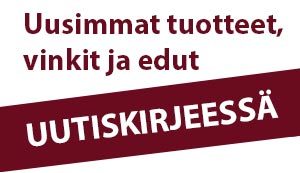 TYKKÄÄ MEISTÄ FACEBOOKISSA!