Joy-Deluxe
Joy glass is made of coloured glass and is available in the sizes 10x10x4 mm and 20x20x4 mm. Joy glass is resistant to colour fading, frost, abrasion, acid and alkaline attacks, as well as temperature variations. Besides the standard colours, it is also available in six colour mixes.
The Joy glass range is completed by Joy Deluxe with its marbled, shiny gold and copper inclusions. Joy Deluxe is only available in the size 20x20x4 mm. Four colour mixes are available.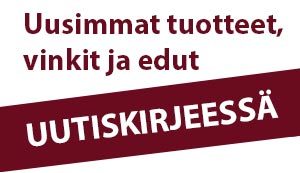 TYKKÄÄ MEISTÄ FACEBOOKISSA!
INSTAGRAM @mosaiikkimyymala