Indigo Jewel R50, Sheet
Iridescent gloss on glass mosaics surface makes it shine in many colors.
Delivery time
1 - 2 workdays
Standard sheet: 225 tiles, 32.8 x 32.8 cm
Tile size: 2 x 2 cm (4 cm2)
Thickness: 4 mm thick
9,4 sheets = 1 m².
Sheet weighs approx 700 g.
High Temperature glass with iridescent layer.
Frost and UV resistant
Mesh mounted for easy installation
Easy cut using Double-Wheeled Nipper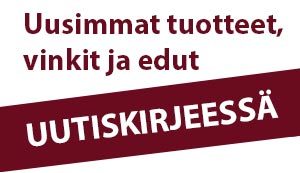 TYKKÄÄ MEISTÄ FACEBOOKISSA!