Marbled 15 mm, AJ85 Curium Coral, 25 tiles
Delivery time
1 - 2 workdays
These stunning mosaics are marbled with rich colors. This mosaic is flat on both sides.

25 pieces on a paper. The pieces are easy to peel off after soaking the paper in warm water for a moment.
Covers approx. 8 x 8 cm area, size of a piece is 15 x 15 mm, thickness 4 mm.

For indoor and outdoor use, UVA and temperature resistant.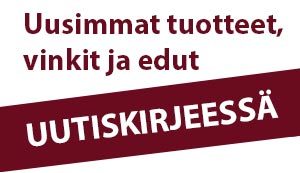 TYKKÄÄ MEISTÄ FACEBOOKISSA!
INSTAGRAM @mosaiikkimyymala