Millefiori, Mosaikstein, Grey Mix, Ø 7-8 mm, 100 g
Mosaikstein
100 g approx. 200 pcs depending on diameter.
Delivery time
1 - 2 workdays
The name Millefiori is the Italian word for "thousand flowers". The round and flat tesserae fascinate thanks to their different motifs and nice colours. From the rods which are cut by hand result tesserae with fancy and detailed motifs.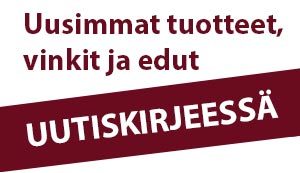 TYKKÄÄ MEISTÄ FACEBOOKISSA!