This product is temporarily out of stock.
Delivery time
0 - 0 workdays
Irregular broken ceramic pieces.
Edge lenght approx. 0,5-2 cm, material thickness approx. 4 mm.
Hardwearing, resistant to scratches and to frost, indoor and outdoor use.
Suitable for floor ground. Approx. 6 kg / m².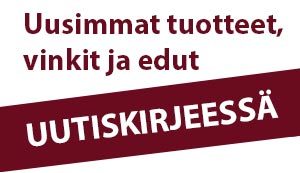 TYKKÄÄ MEISTÄ FACEBOOKISSA!
INSTAGRAM @mosaiikkimyymala