Mini Flip, Rosa 100 g
Delivery time
1 - 2 workdays
Mini Flip, Rosa is perfect for garden tables, tableware, summer pots, etc.
Mini Flip is glassed ceramic with its edges well reflecting light thanks to a thick glaze.
The mosaic pieces are about 2-3 cm, thickness 4 mm.
100 g, about 40 pieces is enough for about 13x13 cm area.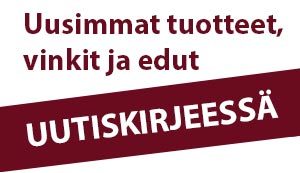 TYKKÄÄ MEISTÄ FACEBOOKISSA!
INSTAGRAM @mosaiikkimyymala