Delivery time
1 - 2 workdays
Mirror mosaic, Size of a piece 1 x 3,5 cm, thickness 2 mm.
Package 30 g, approx. 20 pieces, covers approx. 7 x 10 cm area.
Packaged in a plastic box which is easy to open and close again.
The product is made of glass, frost resistant.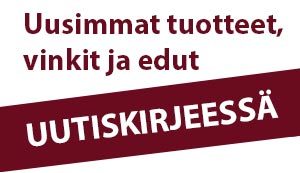 TYKKÄÄ MEISTÄ FACEBOOKISSA!