Soft Glass, Clear 200 g
Delivery time
1 - 2 workdays
Each piece varies in size from 1-3 cm, thickness approx. 4 mm.
200 g surface about 17 x 17 cm.

Pieces are irregular and there is no need to cut them, but may be cut with wheeled nippers.
They are suitable to work with children.
Indoor and outdoor use.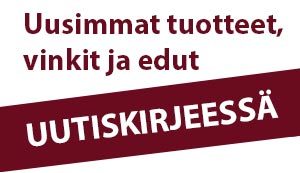 TYKKÄÄ MEISTÄ FACEBOOKISSA!
INSTAGRAM @mosaiikkimyymala