Soft Glass, Clear 500 g
Delivery time
1 - 2 workdays
Soft glass mosaic tiles are irregular, rounded, making it easy to create the most amazing mosaic works. The pieces are well matched with other mosaic pieces. This is translucent, not completely clear, slightly dull Soft Glass.
500 g, approx. 300 - 360 pieces
Covers approx. 26 x 26 cm area
Piece size varies: length approx. 1 - 3 cm, width approx. 0.5 to 2 cm
Thickness approx. 4 mm
Pieces are irregularly shaped, rounded
Well suited to working with children
Can be cut with wheeled nippers
Frost resistant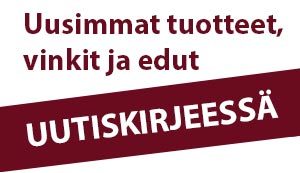 TYKKÄÄ MEISTÄ FACEBOOKISSA!
INSTAGRAM @mosaiikkimyymala