Limited amount of product
Delivery time
1 - 2 workdays
An artwork in original size, on which the colours, the sizes and the positions of each tessera are exactly traced.
D= 60 cm, suitable for mosaic pieces with 15x15 mm.

Mosaic pattern in original size, incl. carbon paper, quantity of mosaic pieces and cement, please see photo 2.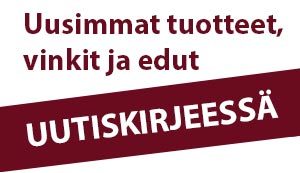 TYKKÄÄ MEISTÄ FACEBOOKISSA!